Für alle Freunde der elektronischen Musik im Prenzlauer Berg haben wir eine großartige Neuigkeit:
Die Whitelabel Night findet nun regelmäßig jeden Donnerstag im PhonoClub statt.
Do. 20.07.17
22:00
Whitelabel Night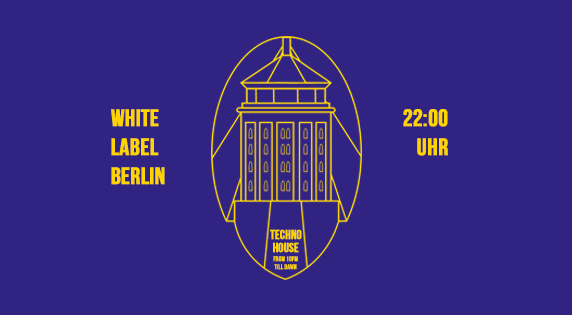 Line Up:
Jørnemann
Norman Patengé b2b Red Rooms
Fr. 21.07.17
23:00
VAZIK at PhonoClub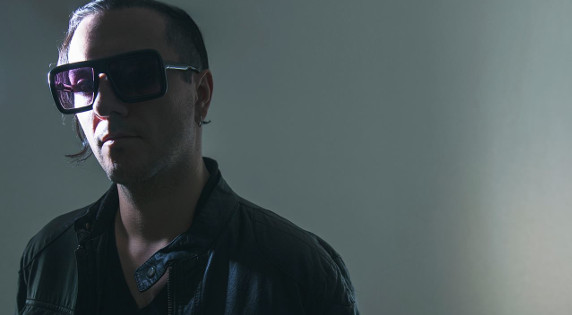 Line Up:
Vazik
Sound of Earth (Mexico)
PMX SoundZ
Esoteric / Freshin / Ostfunk
Joker&Rough
For his 2017 europeean summer tour Vazik from Mexico makes a Stop at PhonoClub. It's a rare occasion to listen to his music, here in Berlin.
Victor Ezcurdia is one of the best known and respected DJ ́s in the electronic music scene in Mexico and is now consolidating a very important name worldwide.
With more than 100 shows outside of his country, Vazik has broken frontiers with his music and sets. From Berlin to Sao Paulo, from Ibiza to San Francisco, his name has reached countless clubs and festivals.
On 2003 and 2011 he was recognized as the "Best Dj of the Year" in Mexico. On 2012 he was recognized as "Best Tech House DJ" in Mexico too. He is the man behind the loved record label Sounds of Earth.
With outstanding releases on labels like Sprout, Flash Recordings, Flow Records, Maktub Music, Spring Tube, Plastik Park and many more, Vazik has developed a unique style; a dynamic, groovy, deep and hypnotic fusion of genres that perfectly fits in any kind of club or open-air festival.
Sa. 19.08.17
23:00
David Lee and friends w. Zeev and Dennis B.
Line Up:
Zeev
Aller Ende Anfang (Berlin)
David Lee b2b Inslavement
stereophonic / Gun Powder (Berlin)
---
Adresse
PhonoClub
Pappelallee 65
10437 Berlin
---
Sie möchten den Phonoclub mieten?
Den Club können Sie für Veranstaltungen jeder Art (Geburtstage (25+), Weihnachtsfeiern usw.) mieten.
Speisen und Getränke werden von uns angeboten.
Kapazität: 150 Personen
Senden Sie einfach eine Anfrage.